LISTEN NOW TO
eCommerce Townhall with Jon Tucker
Take your store to the next level with the actionable ideas you'll get from each episode.  Be sure to subscribe to get updates when we publish new interviews.
NEW EPISODE EVERY FRIDAY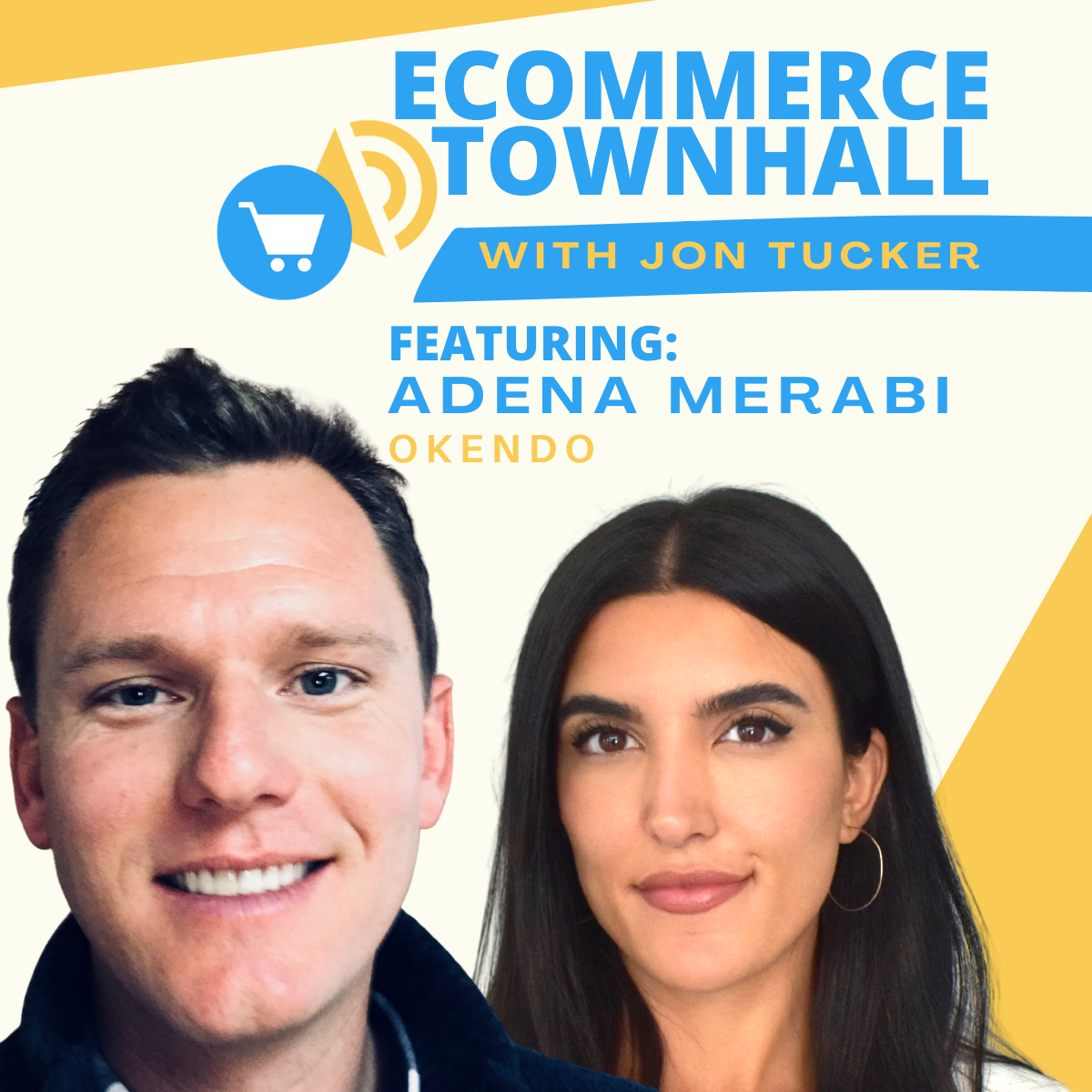 Reviews are the backbone of all marketing success. Not only are they essential to boosting your product's conversion rate, but they also help you build brand awareness and customer loyalty In...